FUSION GRIP Spikeless Golf Shoes
Regular price

Sale price

$119.99

Unit price

per
The Fusion Grip is defined by its breathable upper and superior gripping technology. FUSIONFOAM technology provides unrivaled energy return and cushioning to keep you comfortable all day long. Fusion traction sole has strategic soles that grip any terrain.
This style is Standard fit.
Available in Wide fit, click here.
Specs

FUSIONFOAM
SOFTFOAM
Fusion Traction
Size 7-17
Style #: 377527, Wide: 377528
Returns & Shipping

Please note returns must be requested within 30 days of receipt and all product returned in new and unused condition.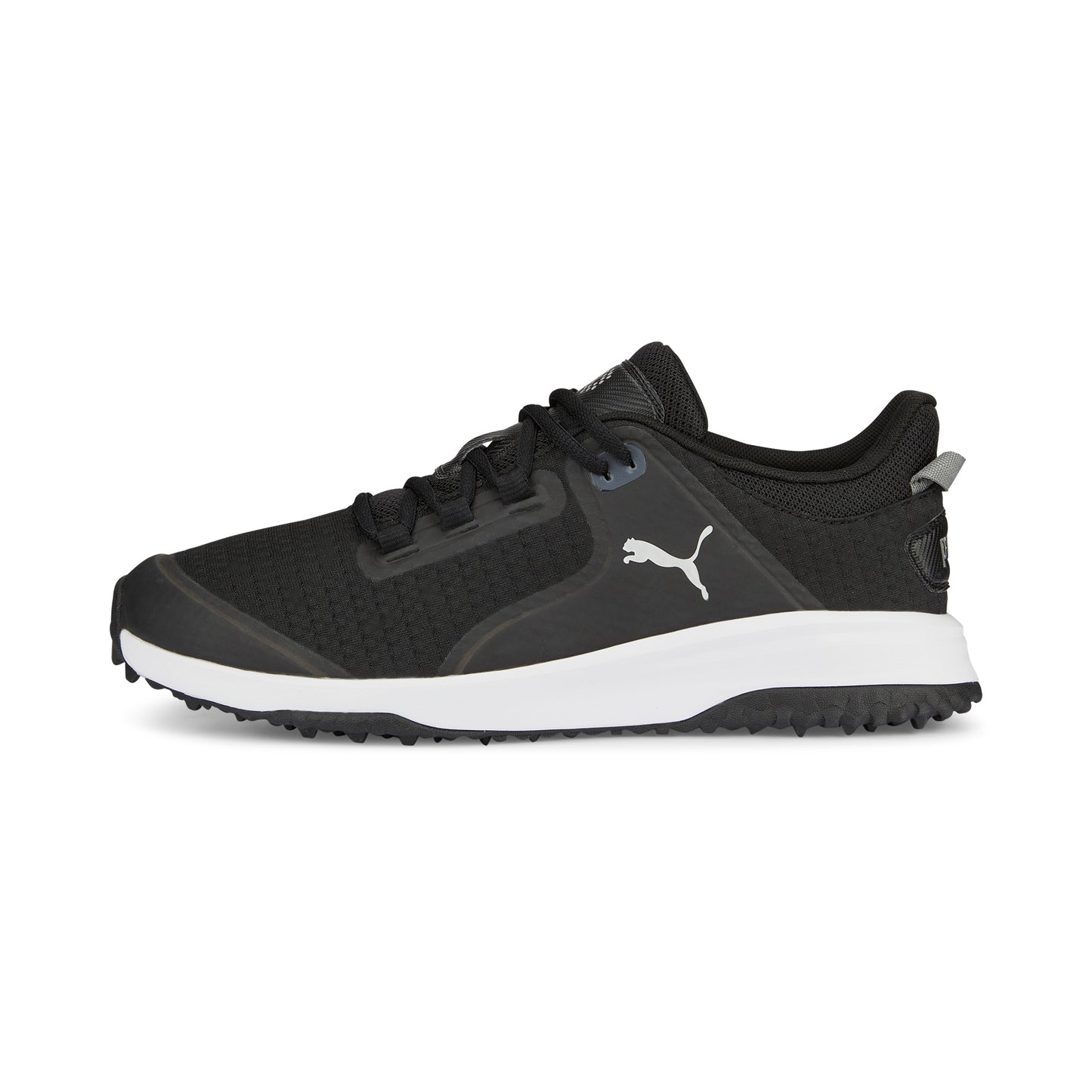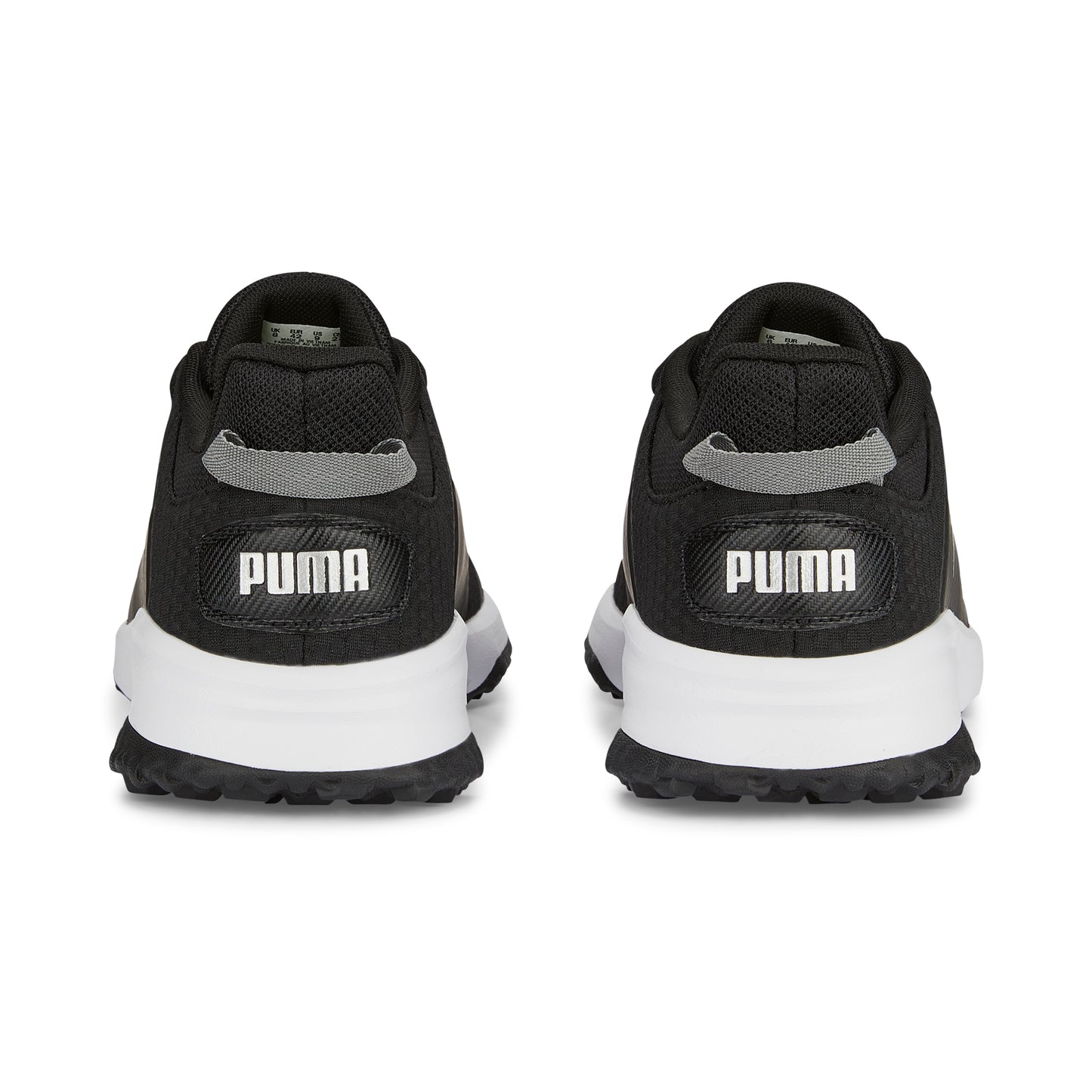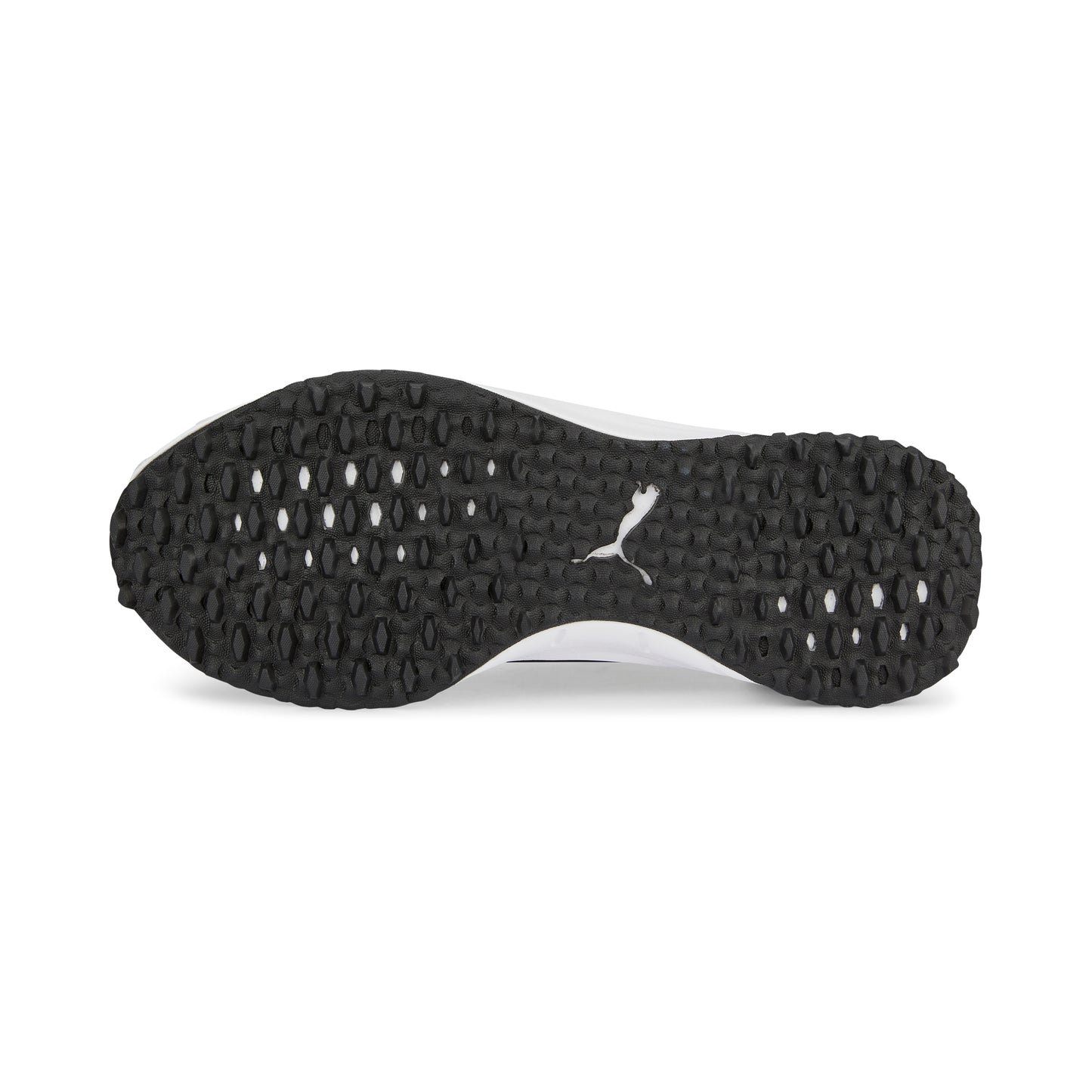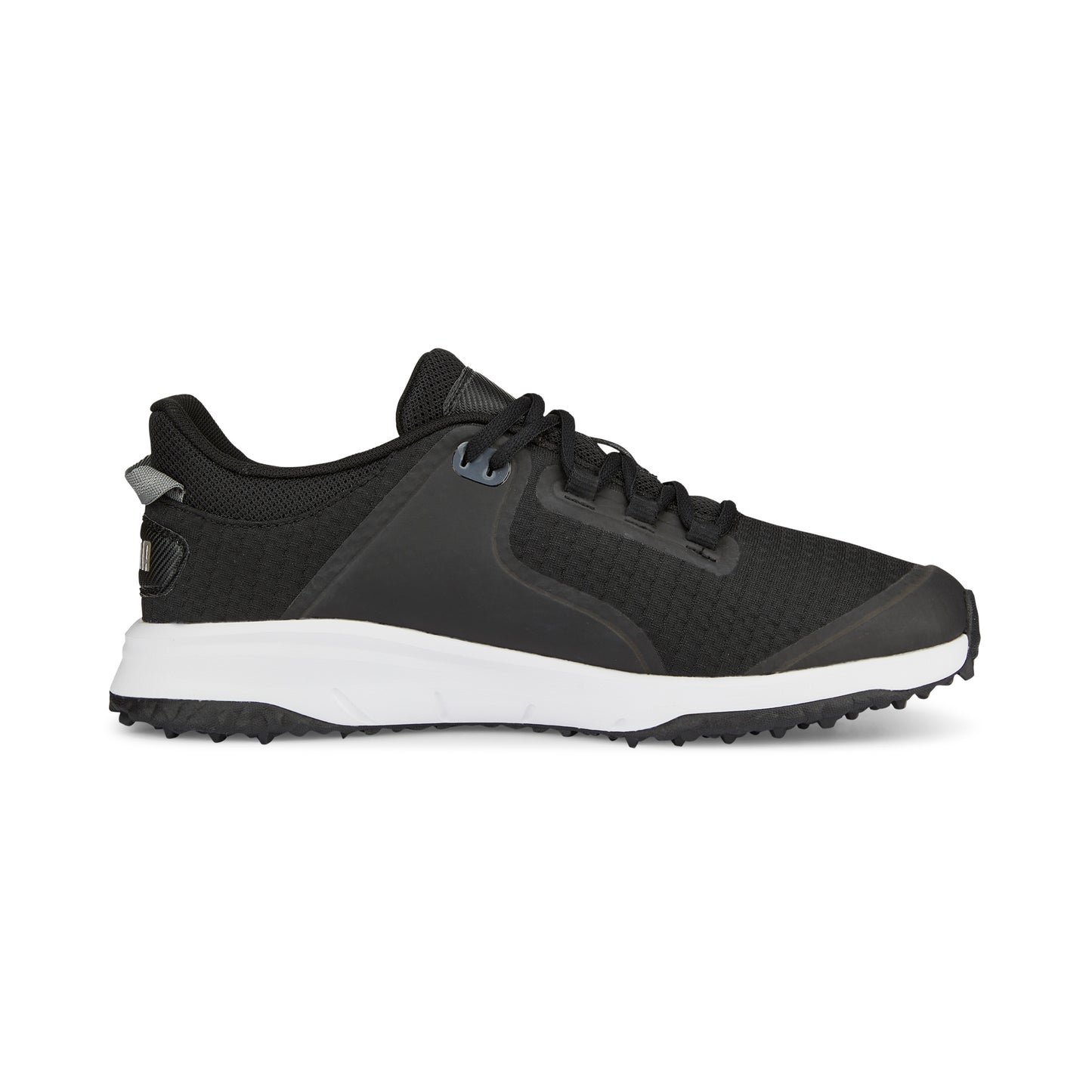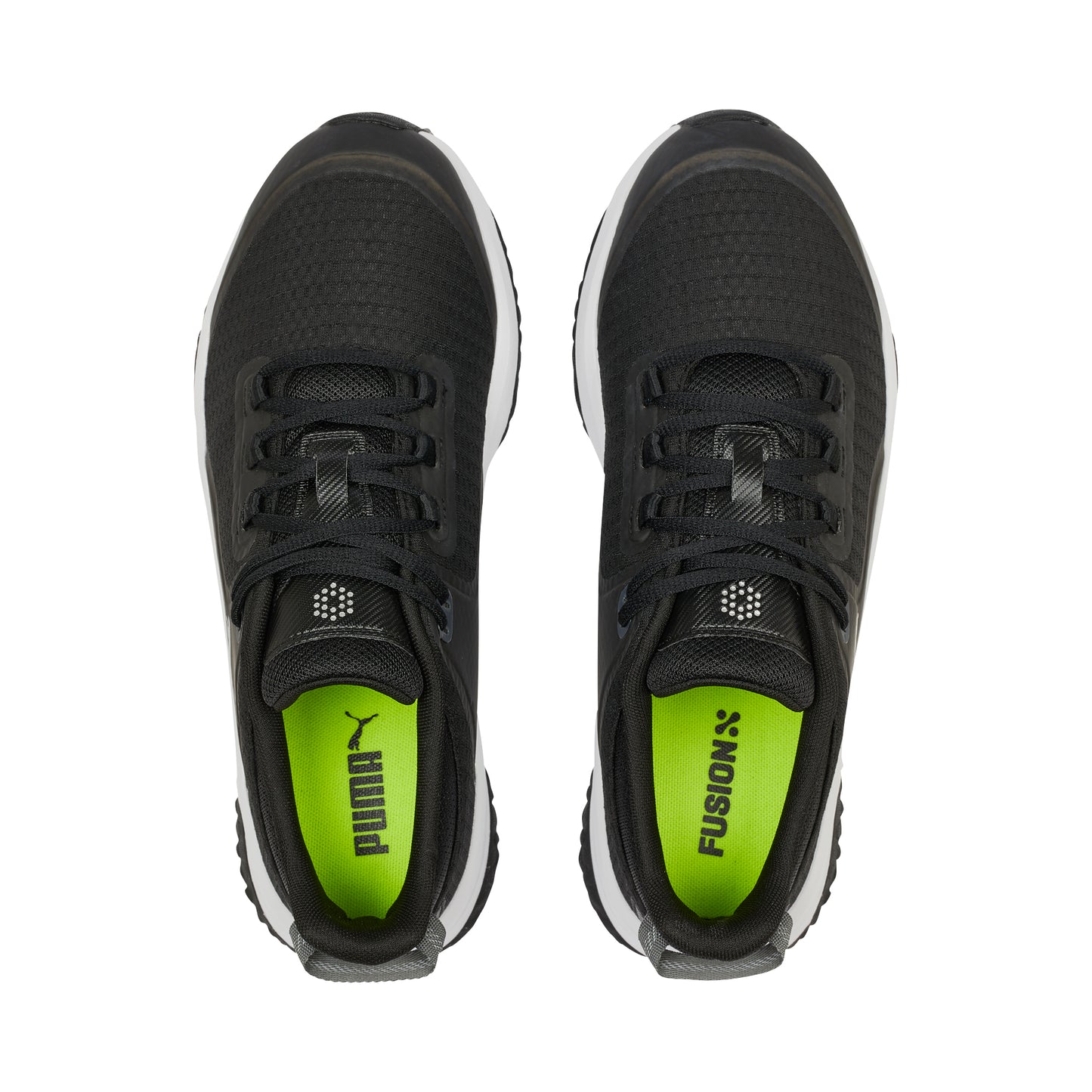 Shoe Sizing Chart
International Size Conversions
Men's Shoes
| US | EU | UK | JPN |
| --- | --- | --- | --- |
| 7 | 39 | 6 | 25 |
| 7.5 | 40 | 6.5 | 25.5 |
| 8 | 40.5 | 7 | 26 |
| 8.5 | 41 | 7.5 | 26.5 |
| 9 | 42 | 8 | 27 |
| 9.5 | 42.5 | 8.5 | 27.5 |
| 10 | 43 | 9 | 28 |
| 10.5 | 44 | 9.5 | 28.5 |
| 11 | 44.5 | 10 | 29 |
| 11.5 | 45 | 10.5 | 29.5 |
| 12 | 46 | 11 | 30 |
| 12.5 | 46.5 | 11.5 | 30.5 |
| 13 | 47 | 12 | 31 |
| 14 | 48.5 | 13 | 31.5 |
| 15 | 49.5 | 14 | 32 |
Women's Shoes
| US | EU | UK | JPN |
| --- | --- | --- | --- |
| 5.5 | 35.5 | 3 | 22 |
| 6 | 36 | 3.5 | 22.5 |
| 6.5 | 37 | 4 | 23 |
| 7 | 37.5 | 4.5 | 23.5 |
| 7.5 | 38 | 5 | 24 |
| 8 | 38.5 | 5.5 | 24.5 |
| 8.5 | 39 | 6 | 25 |
| 9 | 40 | 6.5 | 25.5 |
| 9.5 | 40.5 | 7 | 26 |
| 10 | 41 | 7.5 | 26.5 |
| 10.5 | 42 | 8 | 27 |
| 11 | 42.5 | 8.5 | 27.5 |
| 12 | 44 | 9.5 | 28.5 |
Junior's Shoes
| US | EU | UK | JPN |
| --- | --- | --- | --- |
| 4 | 35.5 | 3 | 22 |
| 4.5 | 36 | 3.5 | 22.5 |
| 5 | 37 | 4 | 23 |
| 5.5 | 37.5 | 4.5 | 23.5 |
| 6 | 38 | 5 | 24 |
| 6.5 | 38.5 | 5.5 | 24.5 |
| 7 | 39 | 6 | 25 |
| 7.5 | 40 | 6.5 | 25.5 |
Details
FUSION GRIP Spikeless Golf Shoes